Don't miss this chance to make new friendships, deepen existing ones and explore your faith!
1-3 May 2020 at Wedderburn Christian Campsite.
208 Minerva Road, Wedderburn, NSW. 2560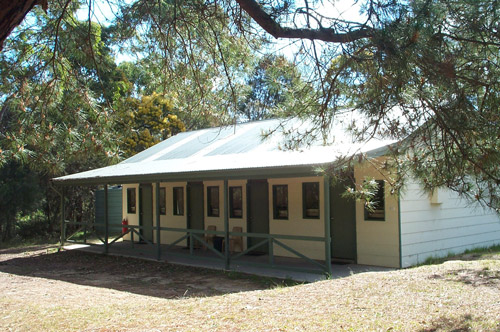 Only a short drive (about an hour) from Bondi Junction, Wedderburn Christian campsite is in a beautiful bushland setting.  Wake up and hear the birds!
A range of accommodation is available to suit varying needs, from double rooms with ensuite to larger dorm style accommodation or tent camping.
All food will be provided – NO COOKING!!
Registration details and draft program AVAILABLE SOON!!
Organising Group (contact through the Church office [email protected]):
Bronwyn Chapman
Louise Mulroney
Paul Mulroney
Plenty of room for more helpers!  Contact the Church office.